Not So Square: The Hermès Carré Club Invites You To Discover Silk Like Never Before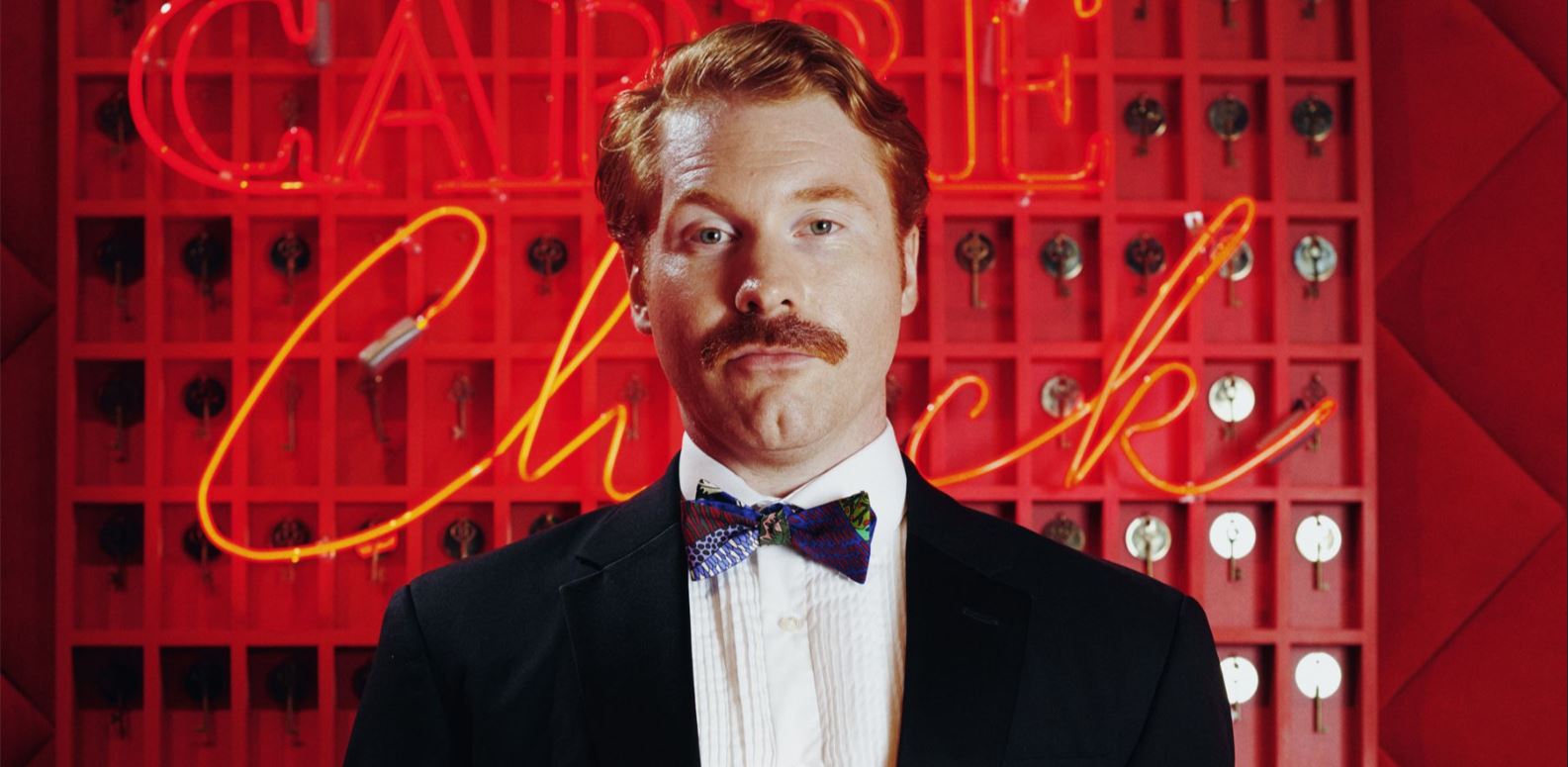 From a photobooth and cafe to "Carré-ok" and disco, the pop-up brings three days of fun and creativity, dedicated to the iconic Hermès scarf
Mark your calendars: the Hermès Carré Club is finally coming to town. After successful runs in New York and Toronto, the pop-up exhibit will launch in Singapore for three days only, from October 19 to 21—so we think it's best to register early. Conceived by artistic director Bali Barret, the concept space is adaptable to local interests, with Singapore's edition at Lady Hill Road housing nice active concepts.
Still on the fence about whether it is worth your time? These are the highlights you shouldn't miss: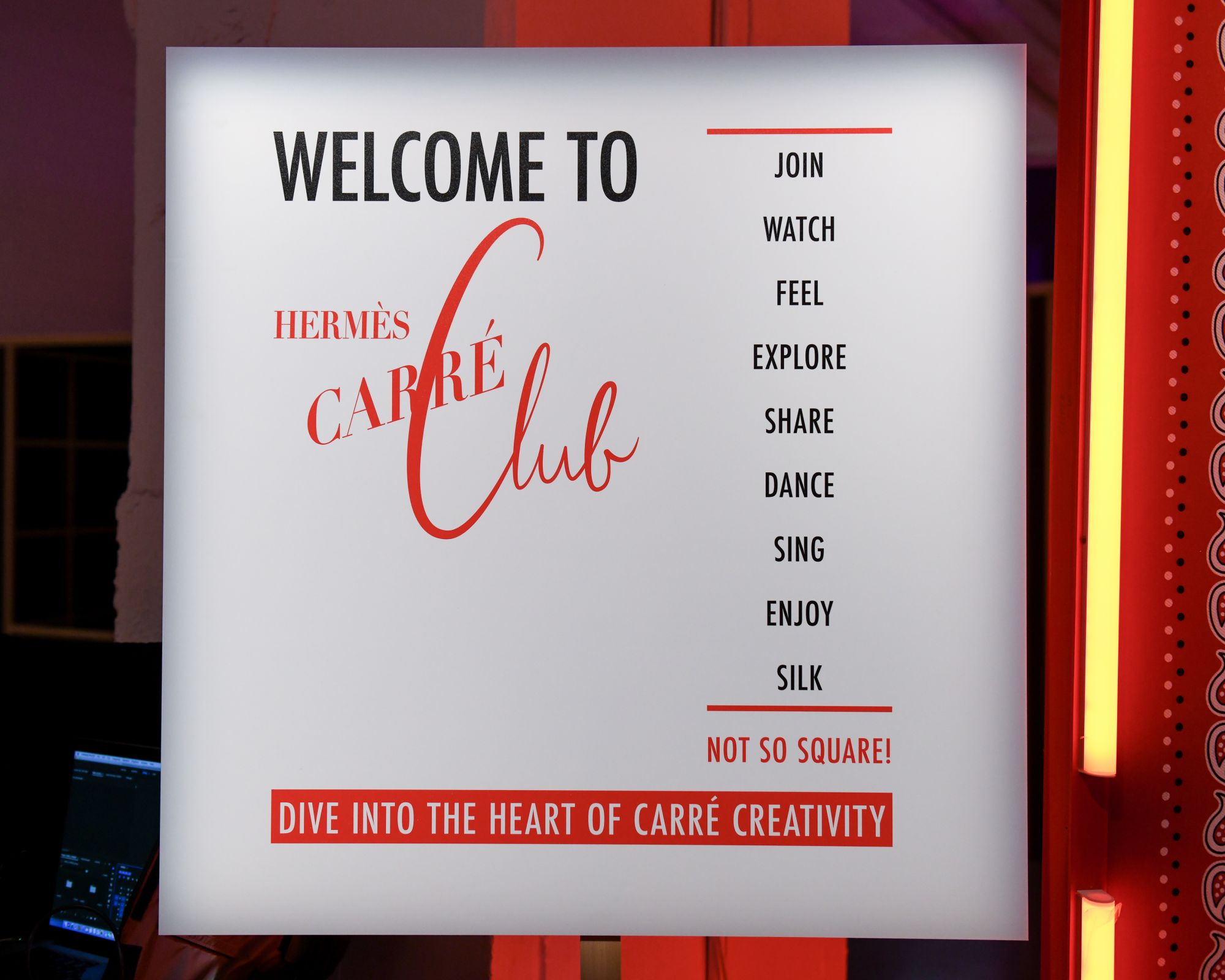 1. Carré Studio
Don't miss the opportunity to meet and interact with the designers behind Carré. Catch Gianpaolo Pagni, Ugo Gattoni, Jean-Simon Roch, Alice Shirley, Keng Saw, Octave Marsal and Théo de Gueltzl in action at the on-site atelier. Singaporean artist Izziyana Suhaimi will also join the artisans and embroider colourful threads on the scarves. You can even take home your very own illustrated portrait by Keng Saw, and name one of the 75,000 colours used by Hermès over the decades of creating Carré.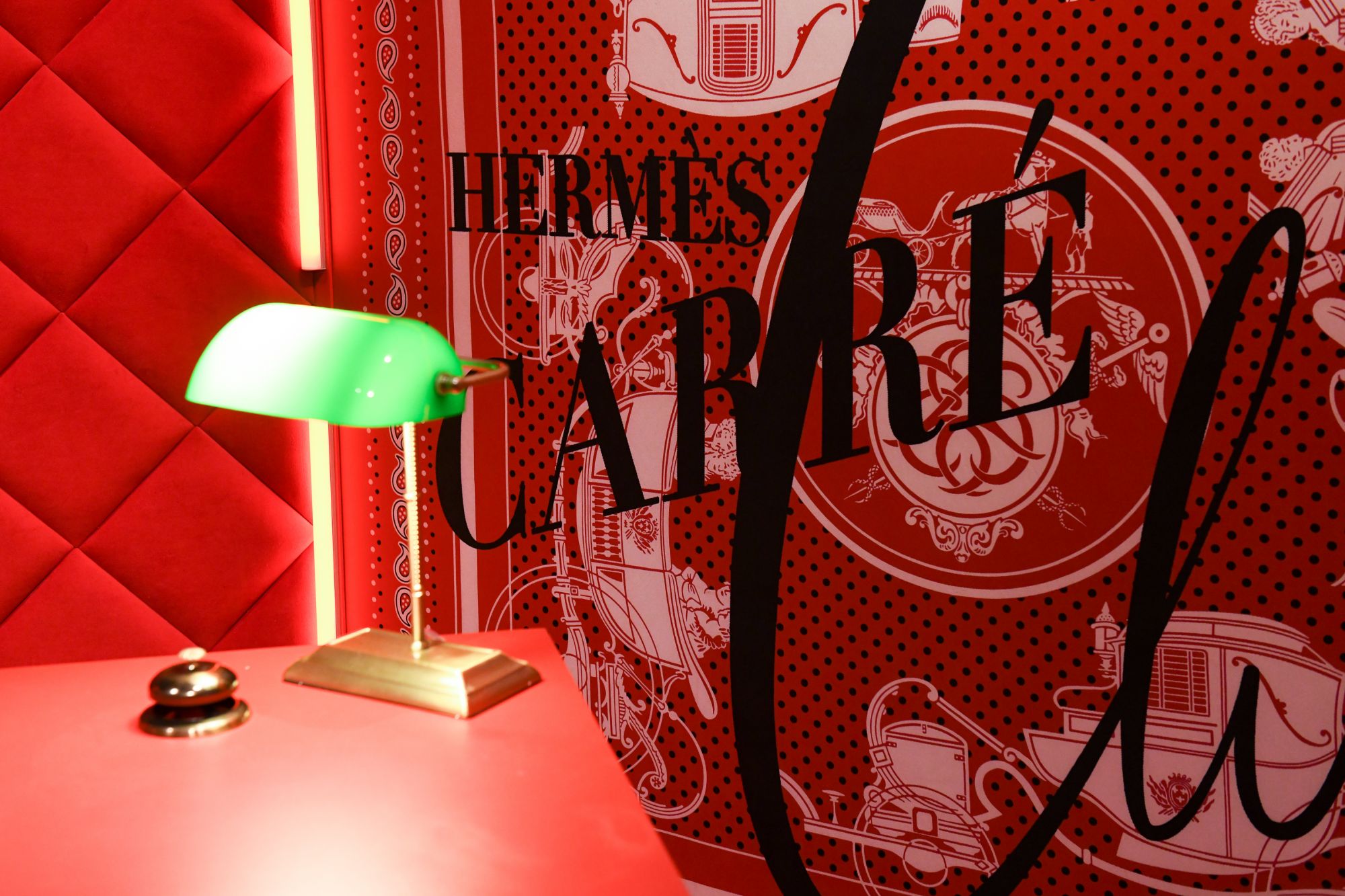 2. Carré Café
Settle down for an Instagram-worthy Southeast Asian menu, crafted by food stylist and barista, CR Tan. The café sets the scene for salon-style activities, including literary readings and retro arcade games to keep you entertained.
(Related: Colour Play: Here's What Hermès Dreamed Up For Your Home At Salone del Mobile 2018)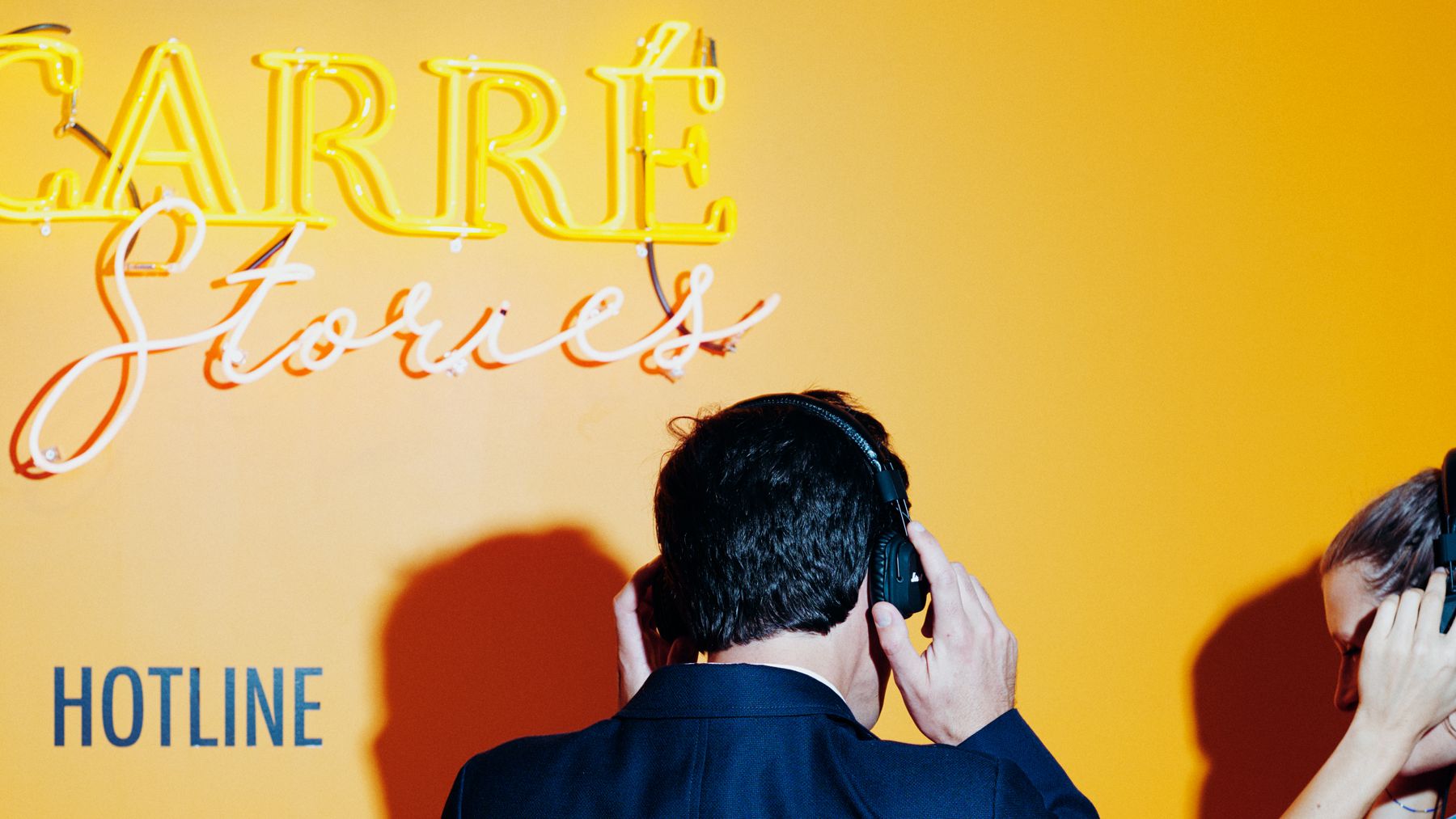 3. Carré Stories
Did you know that the very first Carré was crafted in 1937? The iconic scarf has since been seen on the neck of Queen Elizabeth II, Grace Kelly's broken arm, and also in cult classic Breakfast at Tiffany's. Discover the history, secrets, and colourful stories of the Carré through recorded messages in a retro telephone booth—which also makes a very photogenic backdrop.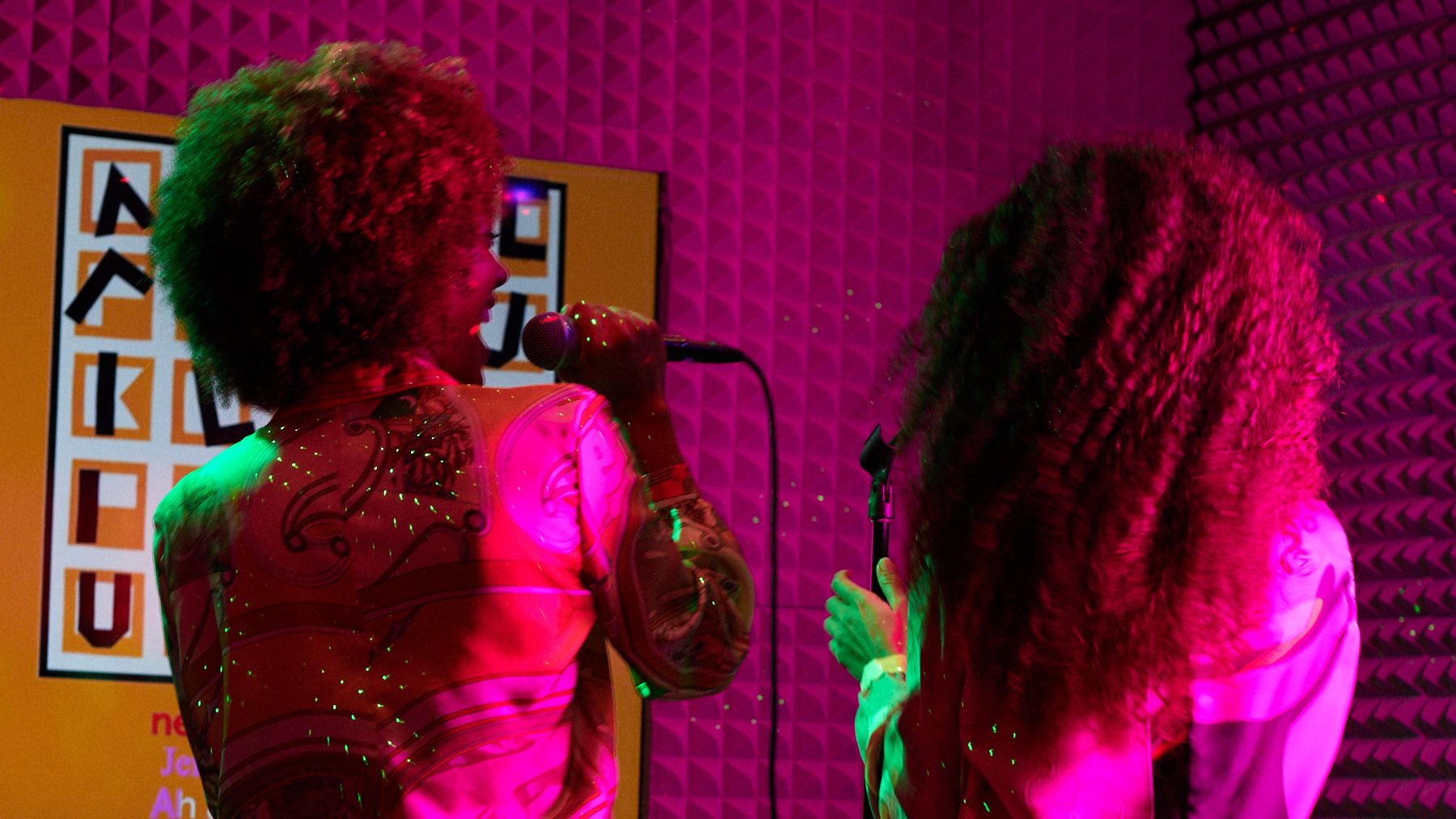 4. Carré-Ok and Disco
Pop into a vibrant karaoke booth dressed in colourful Carrés with your friends and sing your heart out. If you're not much of a crooner, let loose under a square disco ball at the Carré Disco. The dance floor is yours.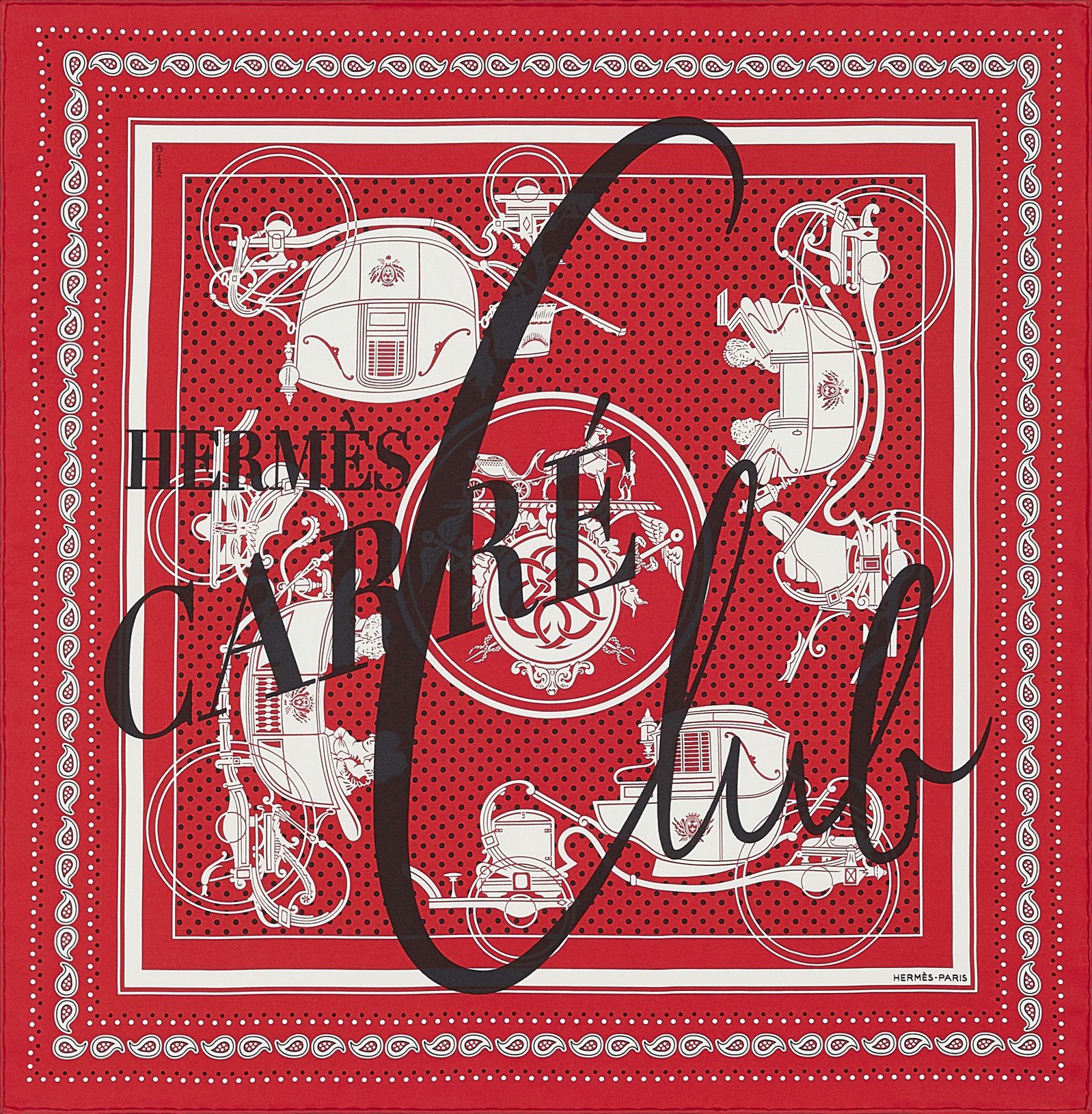 5. Carré Mania
This isn't an average gift shop—it is the only place you can purchase the special edition Hermès Carré Club silk bandana. Otherwise, you can choose your favourite from Hermès' autumn/winter 2018 collection.
The Hermès Carré Club runs from October 19 to 21, 11am–8pm daily. Admission is free, register here for priority access. Be there or be square.
Source: sg.asiatatler.com
Editted by DK SANSAN & GISY Team
---
Like what you just read? If you want to read more articles like this, please join our mailing list:
Lỗi liquid: Không thể biến đổi String thành input có kiểu String
Lỗi liquid: Không thể biến đổi String thành input có kiểu String
Comment